Niagara's Tech Support Services
IT Support with a Plan
Computers Down Again?
Gremlins in the network, IT support that doesn't rush when your business is in freefall? Hours, often days of stomach-turning anxiety. When your computers are down, your business is in crisis and one of these days, you won't recover.
Can you even be sure your backups are working? Do you have documentation showing exactly what your IT equipment is and what it does? Unplanned, unmonitored, and undocumented IT is a disaster waiting to happen.
We've built a proven process that gets IT right every time. Like a Tim Hortons coffee or a MacDonald's Big Mac. Don't risk it all and wait until your IT crashes for the last time.
Computer Repair, Support and IT Services in St Catharines, Welland, Port Colborne, Niagara Falls, Fonthill, Thorold, Niagara-on-the-Lake, and the Niagara Region
What Our Clients are Saying
Pay as You Go
Do you have an immediate computer problem that needs immediate attention? We're here to help. There is no contract required and you will have a technician on-site or connected remotely in no time.
Networks Unleashed Basic
We understand the value of patch management, monitoring, and managed services. Our approach differs from the other guys, however. At a fraction of the cost of full-blown managed services, we stay on top of emerging issues.
Networks Unleashed
IT support costs are important to many businesses, and we're happy to work out an all-you-can-eat managed services package with you. Our mix of remote support and reporting tools helps keep your network in top shape and eliminates the need to coordinate computer service with staff and your service provider.
If you are in business, you know the need for great computer support. All it takes is a few hours of downtime to bring many businesses to their knees. With top-notch computer support, however, crises can be avoided and when problems do arise, they can be resolved quickly.
Bowes IT Solutions offers a number of business computer support options and can make repairs or offer consulting services to practically any business on the planet.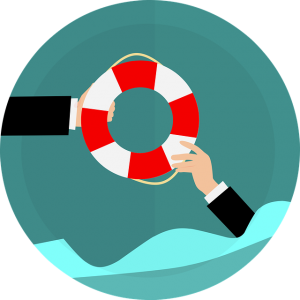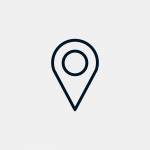 Local IT Support
Based in the Niagara Region of southern Ontario Canada, Bowes IT provides IT support to many local businesses. While we make every effort to fix an issue remotely — even if the client is just around the corner– sometimes an on-site visit may be needed.
Remote Computer Support
The Internet has made it possible for computer techs to assist customers from practically anywhere. Bowes IT was built on the idea of remote support and network management and that has been a part of our business plan since 2003.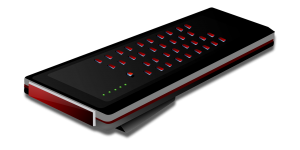 What We Support
Among other certifications, the owner is a Microsoft Certified Systems Engineer and a Microsoft Small Business Specialist. Bowes IT Solutions has the skills to support most computer networks and we specialize in
Windows Server
Windows Small Business Server
Microsoft Exchange Server
Microsoft SQL Server
Internet Information Services
Windows 7, Windows 8, and Windows 10
Routers and Broadband Gateways
Remote Access Services
And more
Bowes IT Solutions supports business computer networks of all descriptions. Contact us today for all of your business computer support needs.
Computer Service Areas
Bowes IT Solutions has been providing business IT support in the Niagara Region of southern Ontario Canada since 2003. Specifically, Bowes IT offers computer support for the municipalities of: