Make Work from Home Easier with Microsoft Teams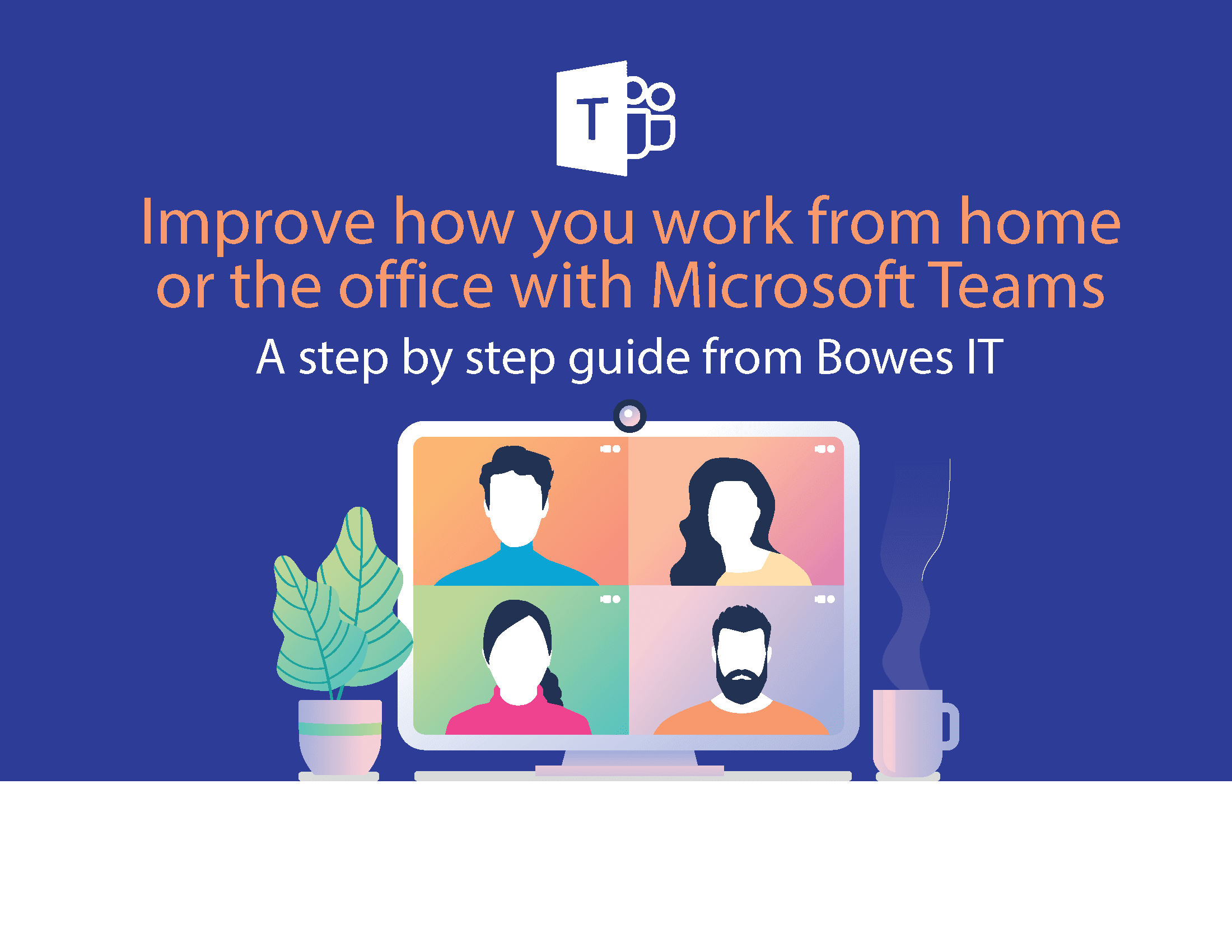 Get it Now!
Work from home is the reality today and may be the reality after the pandemic has passed. If nothing else, the pandemic has taught is that we can work from home – some studies suggest we're MORE productive – and that we need to be prepared for anything.
Communication can be an issue working from home, but it doesn't have to be. Microsoft Teams is the perfect tool for bridging the gap between in-person and remote communication.
Whether you come back to work after the pandemic, continue to work from home, or take a hybrid approach, Teams will become as important to your business as email. We've put together this step-by-step guide to help you get the most out of it.
Get it here, no signup required!
Like what you see? Click below to get tons of other good stuff sent right to your inbox