5 Step Plan to Protect Your Business from Cybercrime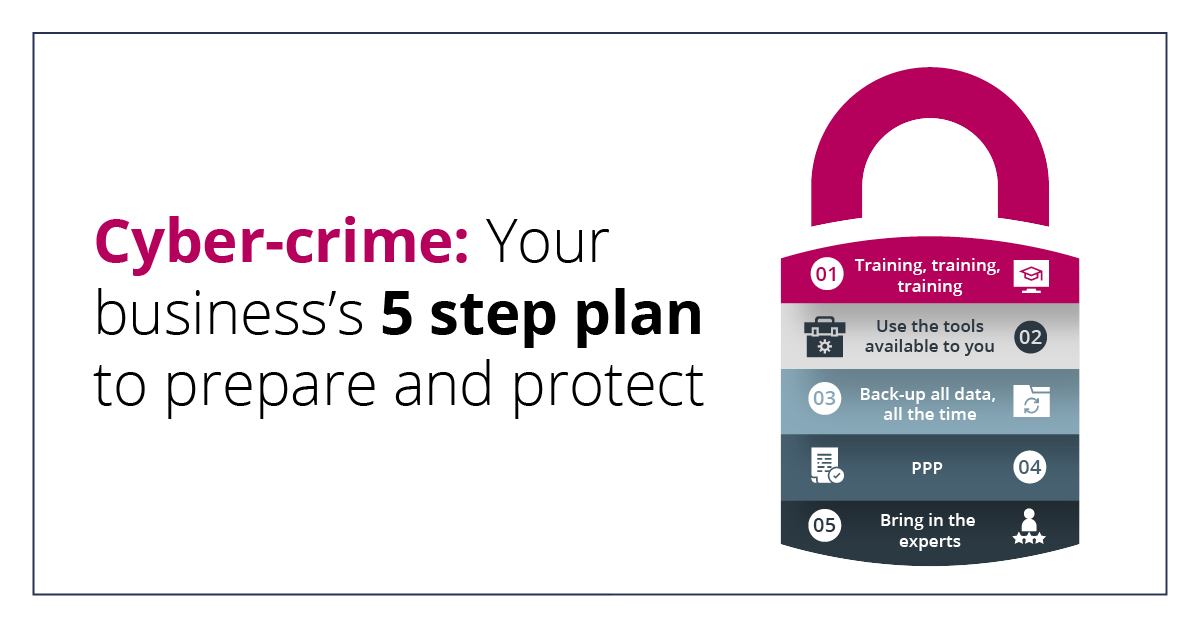 Get it Now!
Cybercrime is a $1 Trillion industry and no business in Niagara, no matter how small, is immune to it. With everyone working from home nowadays, the threat is even worse. Not only do you have to secure your own network but you also have to be conscious of security on devices your staff use to connect to data remotely.
Niagara small business security is a driving concern of ours and we do everything possible to protect our clients from being victimized. This months' Guide is all about what you can do to protect your own business.
Get it here, no signup required!