Fire in the Office – Yikes!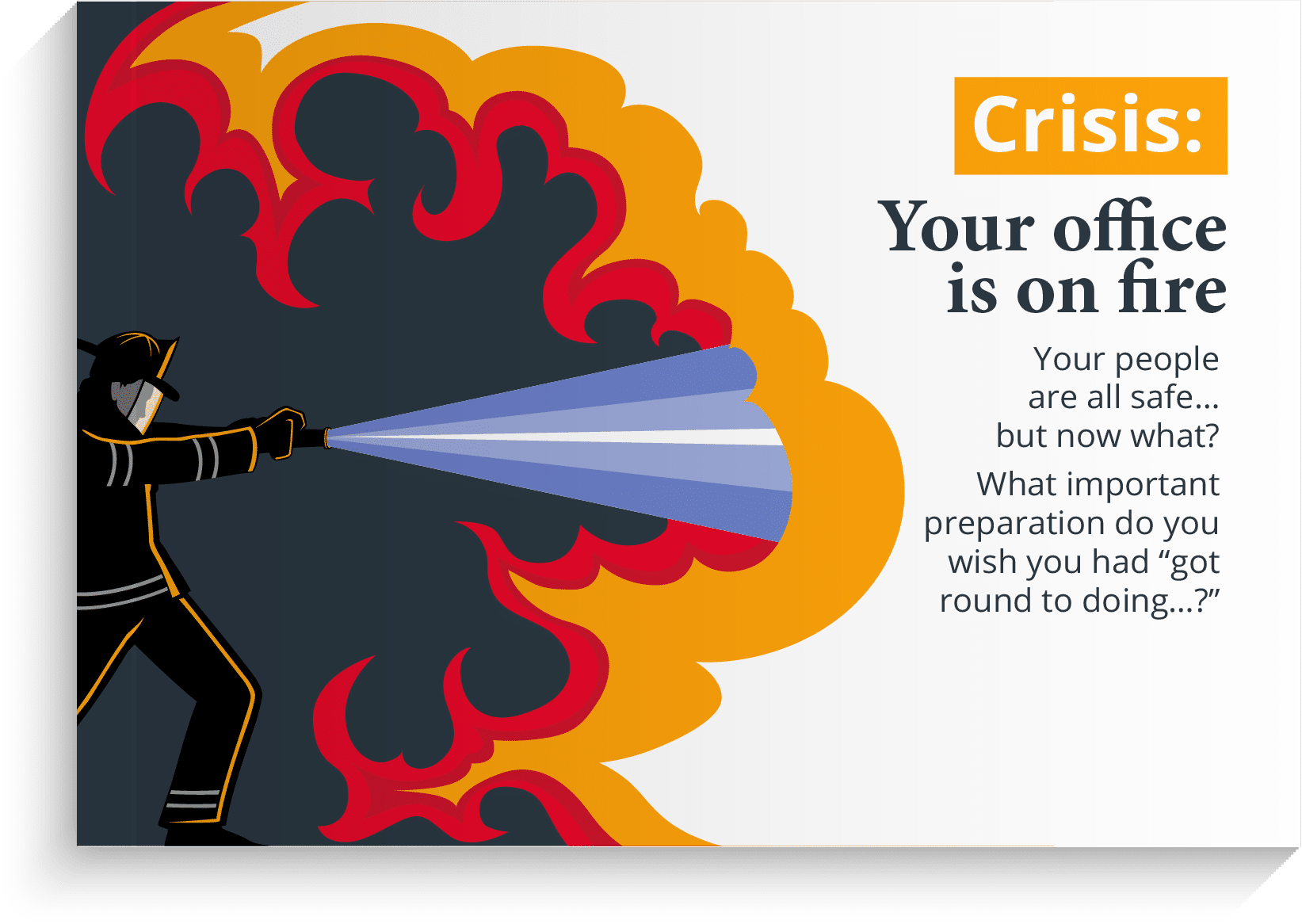 Get it Now!
Imagine a call in the middle of the night from the police – your business is on fire, literally! Fortunately it is the middle of the night and no one is at the office but what about all of your files, your furniture, is insurance going to help with this? This could turn into the worst night of your life.
Thankfully your Niagara Computer Support company has been backing your data up! Did they have a cloud backup though? Even so, you've had nagging doubts for a while now. Have they really been paying enough attention? What if the backups didn't work? What about your email, is it safe?
Let's hope those nagging doubts haven't been legit. Read our new guide and be prepared for the worst.
Get it here, no signup required!