The 9 Most Terrifying Types of Malware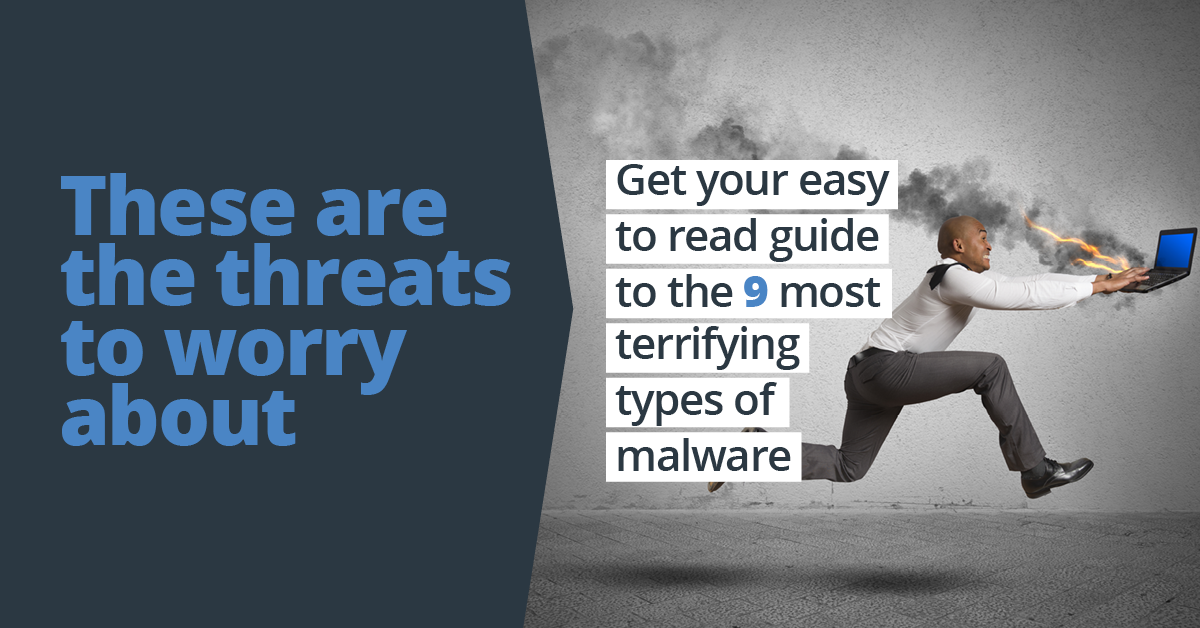 Get it Now!
These days, hacking is a profession. And a very lucrative one for some. The internet has made it amazingly easy to access hacking knowledge and powerful automated tools.
There's also organized crime involved in modern-day hacking. The criminals are systematic, thorough, and ruthless with their attacks.
Believe us when we tell you that hackers are targeting all businesses all the time. The automated tools make this easy.