Windows 11: The Wait is Over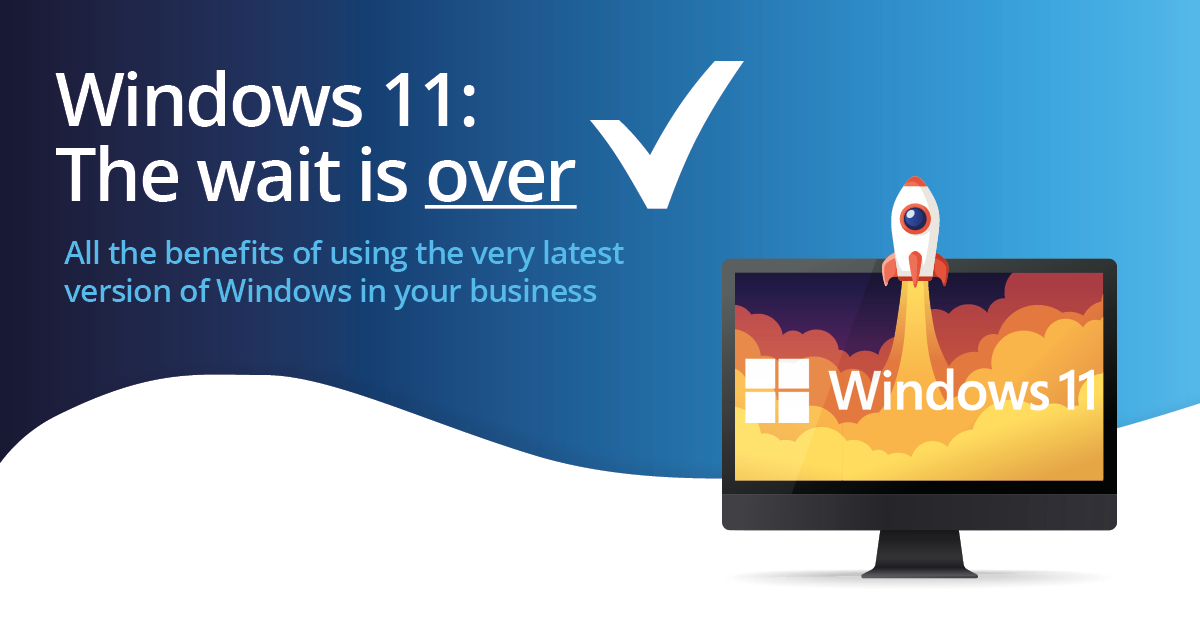 Get it Now!
Back in June, Microsoft made a surprise announcement:
A new version of Windows was coming. Most experts had assumed that Windows 10, which was
released in 2015, had many more years of life left in it.
But now we know the future is Windows 11. We're pretty
excited about it – and believe you should be too.
Here's why.