Tech Tuesday
for
September 28, 2021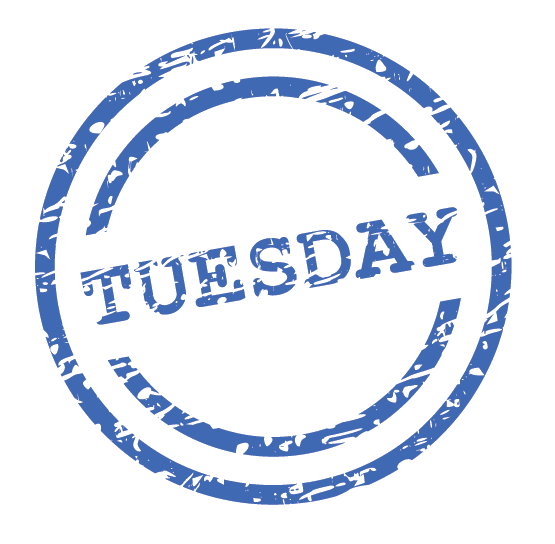 This Week
To Do Makes Your Life Easier
What You Need to Know about Security Testing
Septembers' New eBook
Help Desk Support
Our "First-Time Fix" Rate For The Year 2021 Was 97%
Leveling Up: Help Desk Technician Tiers Explained
Our Customer Satisfaction Rate For August Was 100%
What Is An "SLA" And Why Are They Important?
Fixed Rate vs. Outsourced IT: How To Calculate The Value Of Your Support Contract
What Separates A "Great" Help Desk From The Rest?
To Do Makes Your Life Easier
Half the battle of being productive is knowing what you need to do, by when.
 There's a very powerful task manager that works with other Microsoft 365 applications. Here's the lowdown on it.
This Months' Technology Insider
What repeat tasks could you automate?
Windows 11 launches in the next few months. Are your devices ready for it?
Finding information in Microsoft Teams.
This Months' Tech Guide
Is your IT support company always fixing your technology? These days most businesses prefer an IT partner who
proactively prevents problems from happening. Prevent your business from grinding to a halt and save a lot of money at the same time.
Email Hijack
What would you do if you returned from vacation to find that your business bank account had been robbed to the tune of $1200?  It's not all that hard or uncommon for that matter. Learn the in and outs of protecting email in my new ebook, Email Hijack.
What You Need to Know about Security Testing
You want to keep your IT in top shape. Your business technology supports both your productivity and profitability. You don't want to be dealing with downtime. You also want to avoid running afoul of any industry regulations or standards. But how does a business gauge IT fitness? That's where IT audits, security assessments and penetration testing come in.
First, understand that IT audits and security assessments are different, and both are important to your business and its risk management practices. Yet, they have distinct goals.
An IT audit evaluates if your business is meeting regulations or guidelines. A third party well versed in your industry's technology best practices does the audit. It checks your technology processes, control systems, and data procedures and policies, and all against standards established by government or industry associations.  
Many industries need an external audit for certification. For example, merchants need to follow the Payment Card Industry Data Security Standard and a Report on Compliance (ROC) from an auditor details how cardholder data is protected.  
The IT auditors have deep knowledge of the guidelines. They are going to dig into the finer points of your IT environment. Their audit identifies any shortcomings and gives you recommendations on how to improve. Failing to meet standards in the audit, though, can lead to compliance issues. That's why security assessments are a good idea too.
The Value of Security Assessments 
The security assessment can be done internally or with the help of an IT expert. Of course, where there are standards or regulations, there will be overlap. The security assessment determines what you are doing well and could be doing better.
This is a proactive step to identify and fix any deficiencies. Consistent security assessments provide benchmarks and prepare for the rigorous IT audit.
The assessment's high-level look at security should follow any significant business change, and it can help determine if there are new risk factors. 
Other Security Services for SMBs  
You'll also likely hear about vulnerability assessments and penetration testing, and these are two more security services that are often confused. Like the two above, though, they have differences.
The vulnerability assessment is a component of a security assessment, but the difference is that a vulnerability scan is automated, and a security assessment has parts that require manual investigation.
A vulnerability assessment scans the business network for any security weaknesses. The best results let you know what vulnerabilities are the highest priority.
Penetration testing takes this to another level. Professionals experienced in circumventing security defences do this testing, attempting to exploit the vulnerability assessment's weaknesses. This lets your business see where it is genuinely at risk of unauthorized network access. 
Typically, the vulnerability assessment is done more often, and penetration testing is more likely an annual event. The good thing about the latter is that you'll also get a report with recommended remediations.
Get a broader and deeper understanding of your business technology. Any of these security services can help. Our IT experts can review your current setup. We'll also recommend the best next steps to bolster your cyber security. Call us now at 289-479-5606.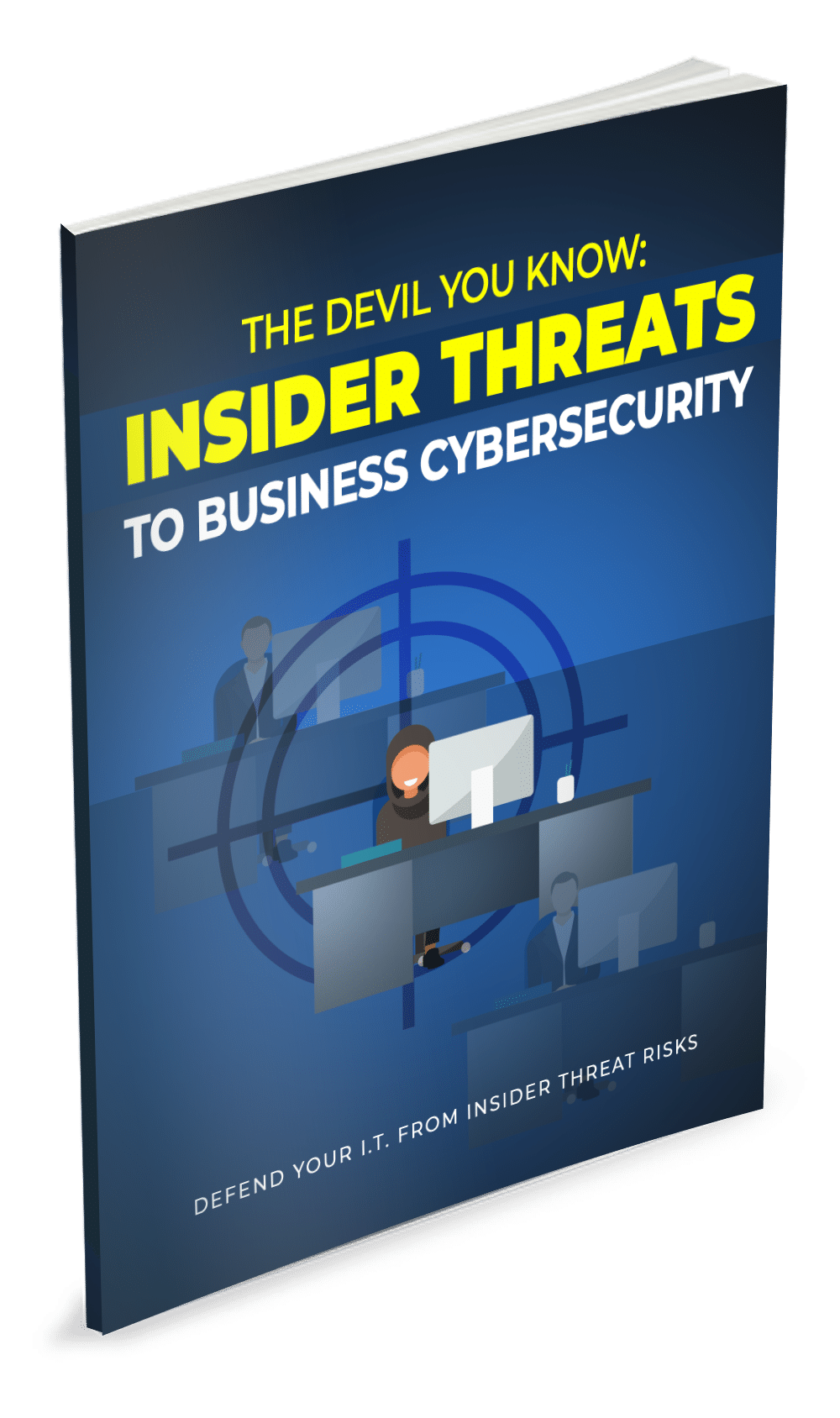 Insider Threat Risk is on the Rise: Detect and Prevent 
The frequency of insider threat incidents is on the rise. Between 2018 and 2020, they spiked by 47%, according to the Ponemon Institute. 
Our latest ebook — The Devil You Know: Insider Threats to Business Cyber Security — shares essential information you need to detect and prevent insider threats. 
This informative guide covers:  
What an insider threat is

Who can be an insider

Who is at risk of insider attack

What are consequences of insider attacks

How to detect insider threats

How to prevent insider attacks and threats

You'll also learn how work from home complicates things as far as insider risks too.
Our "First-Time Fix" Rate For The Year 2021 Was 97%
Leveling Up: Help Desk Technician Tiers Explained 
Our Customer Satisfaction Rate For August Was 100%
What Is An "SLA" And Why Are They Important? 
While customer satisfaction is an important measurement, it is ultimately subjective. Just because your Help Desk was able to achieve satisfaction from the end-user, doesn't mean that you fully met your contractual obligation to them. This is where SLAs come in, as they look to measure your team's performance against a set of agreed-upon criteria.
What is an SLA? Best practices for service-level agreements | CIO
Fixed Rate vs. Outsourced IT: How To Calculate The Value Of Your Support Contract
What Separates A "Great" Help Desk From The Rest?  
​
Help Desks can sometimes be a thankless operation. It seems as though no matter how above and beyond your team goes, you eventually start to diminish returns. This is one of the reasons why it is easy to offer average service and why many do.
Book Your Discovery Call
Would you like to see if Bowes IT Solutions is a good fit for your growing business? Book a discovery call now so we can learn more about each others' business.