Recommended Technology Platform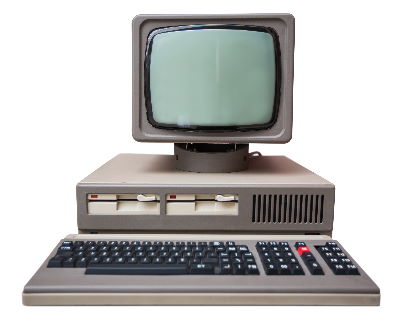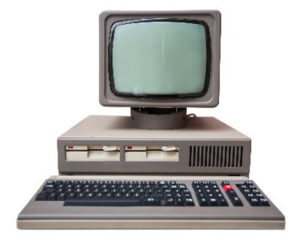 To provide the best experience possible to our Managed Services clients, we need to be in a solid technology platform. When we first engage in a Managed Services agreement, you may not have this infrastructure in place. We may then:
Choose to work with what you have and improve as time goes on
Ask you to replace aging or inappropriate hardware or software or
We may be able to work with you on a Time and Material basis
Minimum Requirements
Desktop Hardware and OS
Brand name
Intel quad-core i5 or AMD Ryzen 5 or newer CPU
8 GB RAM
256 GB SSD Hard Drive
Windows 10 or Windows 11 Professional
Desktop Software
Microsoft 365 Prefered
Nothing less than Microsoft Office 2016
Servers
Dell PowerEdge or HPE ProLiant
Intel Xeon or AMD Epyc CPU
At least two hard drives in a RAID configuration
32 GB RAM
Windows Server 216 or newer
Security Software
Bitdefender GravityZone for non-profits
Our custom security suite for business
Switches
Managed switches at minimum
HPE preferred
TP-Link as an alternative
Routers
Untangle UTM preferred
Sophos XG as an alternative
WiFi
Ubiquiti Unifi Access Points or
Omada EAP
Network Cabling
Network cabling is the most overlooked aspect of any data network, especially in small business networks. Business owners often blame the equipment, for network problems when the problem truly lies with the cabling infrastructure. Poor cabling leads to "fantoms" on the network that are extremely difficult to troubleshoot.
At a bare minimum, cabling should:
Installed by someone with training and experience in data cabling
Be pulled with care not to stretch or kink the wire
Have no more than ½ of an inch of exposed, untwisted wire at either connector
Be tested for continuity