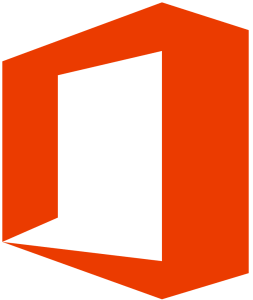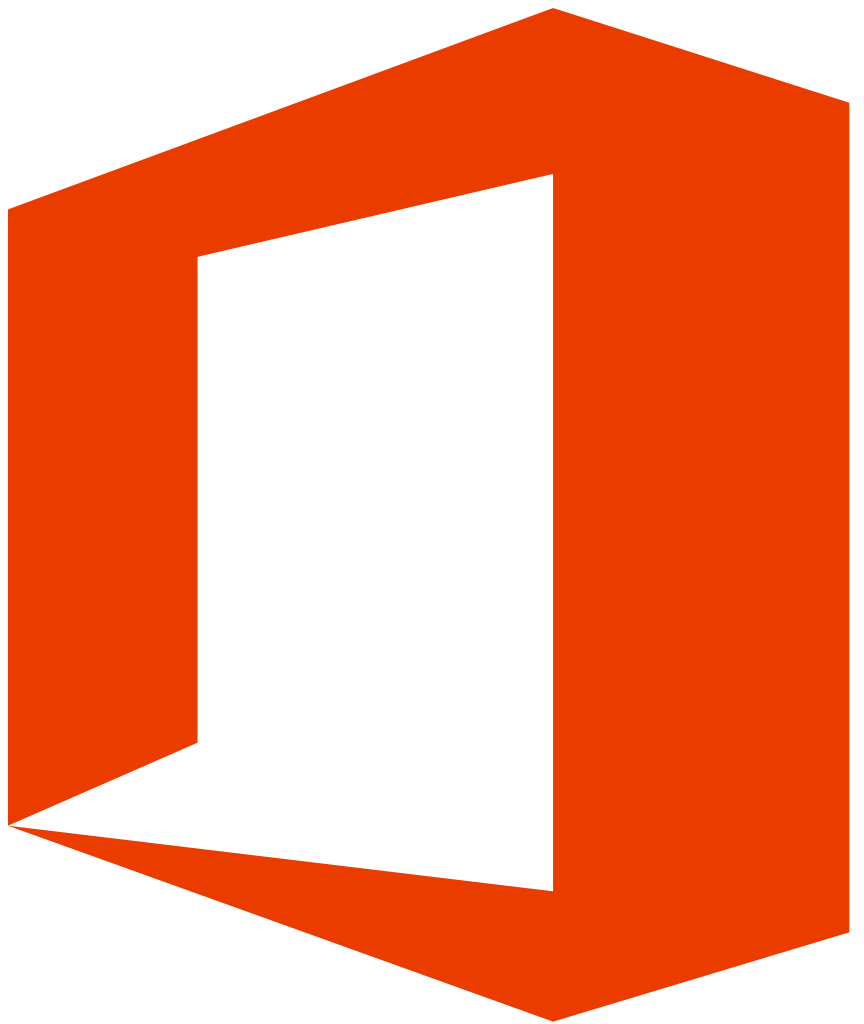 The march of technical advance can be seen clearly in Office 365. From onsite Microsoft Exchange servers, one time Microsoft Office software purchases, and excessively expensive productivity software like SharePoint, Microsoft has taken us ever further into the cloud. For better or worse, the cloud and Office 365 is here to stay.
Bowes IT Solutions grew up on Windows Small Business Server. Glen was on the Microsoft Small Business Server advisory council and earned the Microsoft Small Business Specialist designation.
Small Business Server was an incredible value that allowed our IT support Niagara clients to leverage a server operating system based network along with Microsoft Exchange Server. Exchange server is Outlook on steroids. Buying it individually was out of the reach of many small businesses in Niagara but buying it bundled in Small Business Server was affordable.
Sadly, in questionable wisdom, Microsoft retired Small Business Server in favour of Windows Server Essentials which doesn't include Exchange Server. Instead, Windows Server Essentials makes it easier to connect your onsite server with Office 365 email (basically, Exchange in the cloud).
That's not to say that Windows Server Essentials isn't attractive to small businesses. Its price point is considerably less expensive than its bigger sibling Windows Server Standard, it supports up to 25 users with no additional licenses required, and functionally it has everything most small businesses will ever need in a server.
For many small businesses, the higher price point of Windows Server Standard with user licenses, along with the additional cost of Exchange Server and its associated licenses simply isn't justifiable. While monthly payments for software isn't exactly palatable, it makes budgetary sense to consider Windows Server Essentials paired with an Office 365 subscription.
Bowes IT Solutions has embraced Office 365 and has transitioned most of our Niagara network support clients from onsite Exchange Server to Office 365 email. We've further improved clients' bottom lines with the desktop versions of Microsoft Office that is available with Office 365 along with SharePoint services, OneDrive for business, and the wealth of Office 365 productivity features.