Niagara Network Support Guides and Technology Insider
Our Niagara Business Owners Guides are super useful and our Newsletters are a whole lot of fun. The best thing though? There are no strings attached. There are no forms to fill out, no email address required. Just download and enjoy! If you would like to get Guides, Newsletters, and more delivered to your inbox, you can do that too. Just click the Get More! button and you're set to go!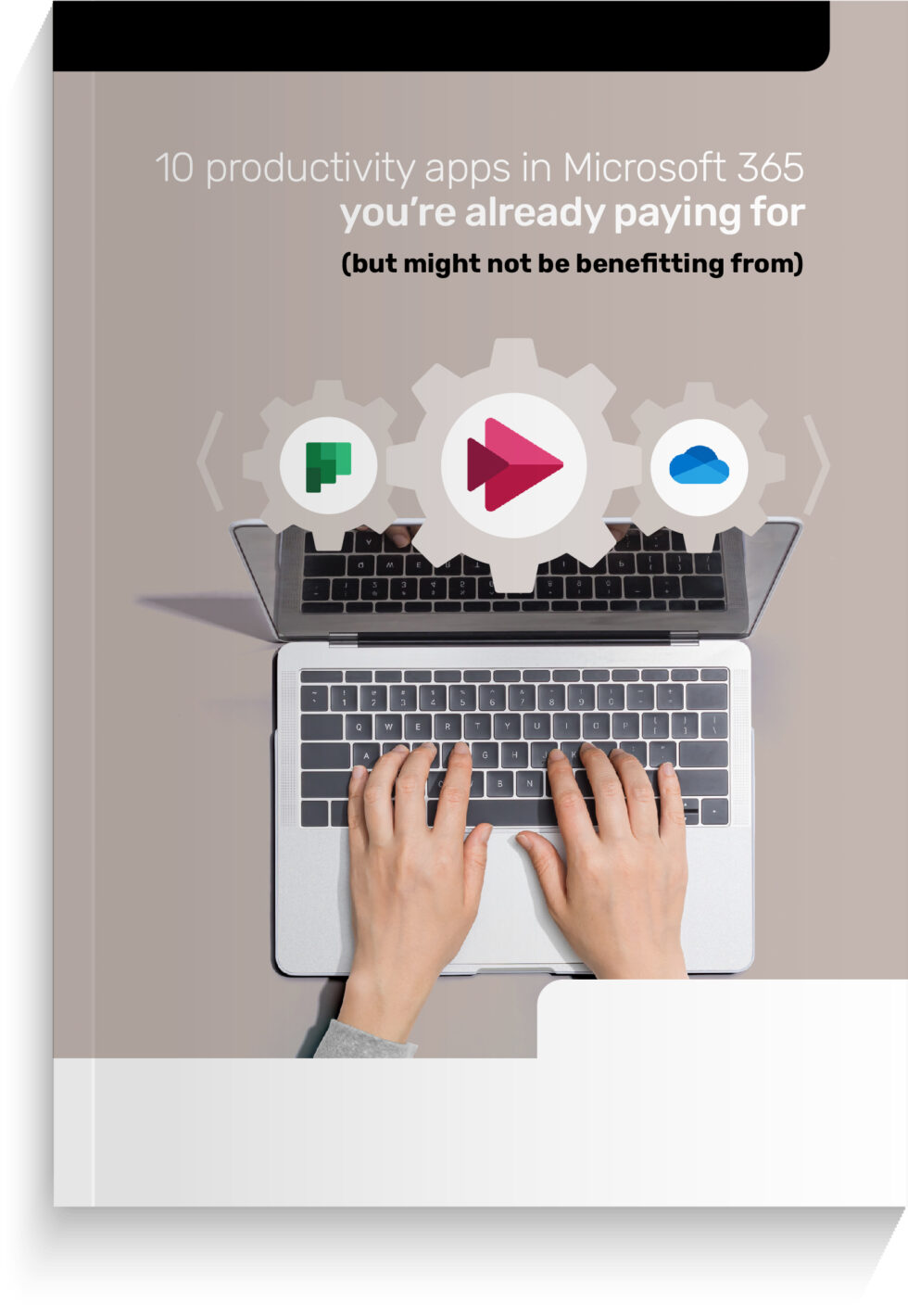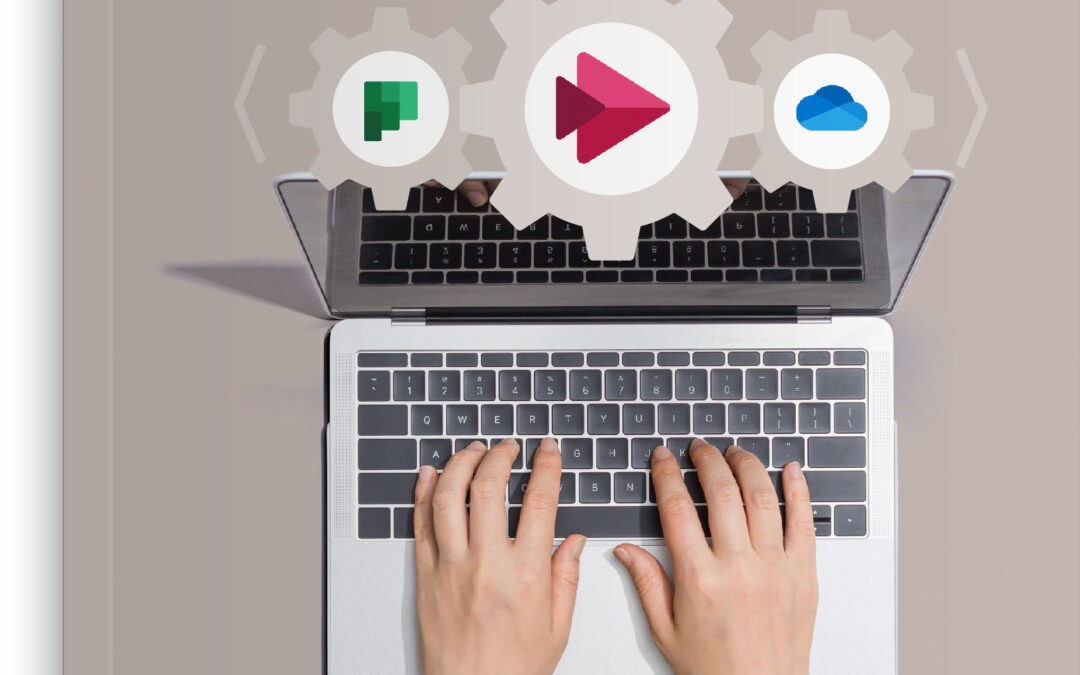 10 productivity apps in 365 you're already paying for (but might not be benefitting from) Microsoft 365 is essential software for millions of businesses. But it's easy to forget that it's so much more than Word, Excel, PowerPoint and Teams. It's a comprehensive...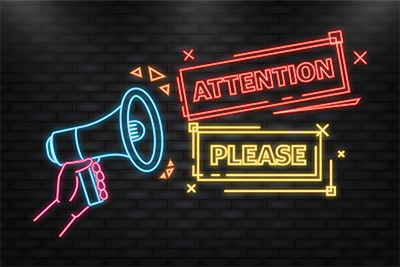 Is your business in need of a Digital Transformation? Already planning one? Welcome to the September 2023 edition of our Technology Insider newsletter. The word transformation sounds impressive, but don't forget about your team! To ensure a successful transformation,...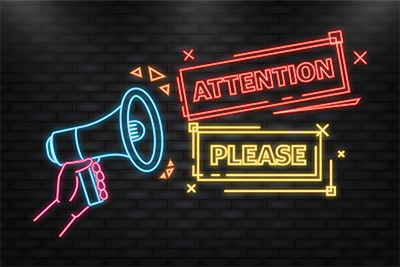 Cyber Security is becoming crucial. Welcome to the August 2023 edition of our Technology Insider newsletter. Cyber Security has never been more important. Did you know that 87% of small businesses have suffered a cyber attack? That's a shocking statistic. No doubt you...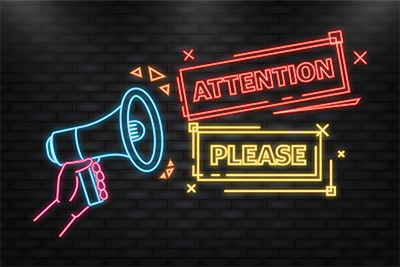 Make your Chrome browser work harder Welcome to the March 2023 edition of our Technology Insider newsletter. Google Chrome users could be ramping up their productivity by making more use of Extensions. There are hundreds of these small, free, add-on programs available...