Niagara Network Support Guides and Technology Insider
Our Niagara Business Owners Guides are super useful and our Newsletters are a whole lot of fun. The best thing though? There are no strings attached. There are no forms to fill out, no email address required. Just download and enjoy! If you would like to get Guides, Newsletters, and more delivered to your inbox, you can do that too. Just click the Get More! button and you're set to go!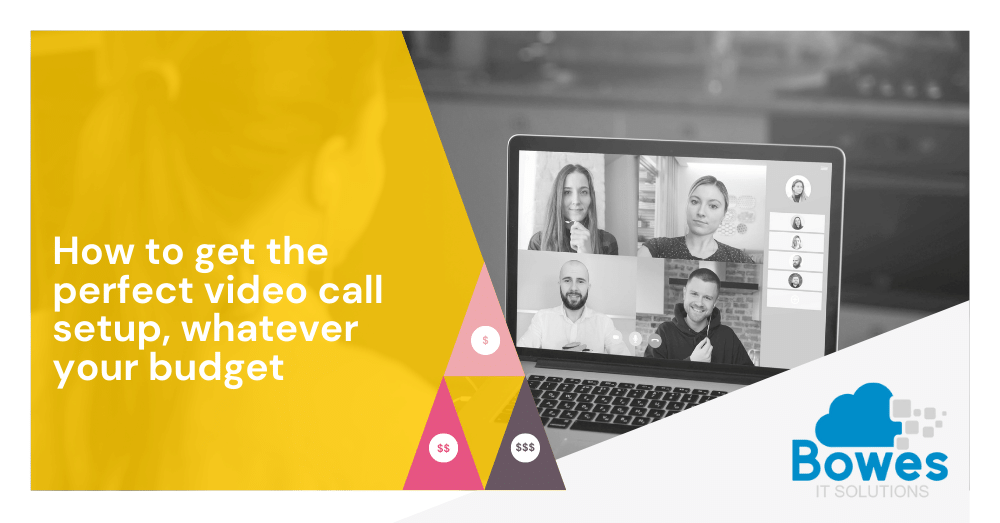 How to get the perfect video call setup, whatever your budget Ever been on a video call, and the other person looks and sounds BAD? Perhaps they're staring down at a laptop webcam (never a great angle). And they're badly lit so look like a criminal. And have a cheap...