Niagara Network Support Guides and Technology Insider
Our Niagara Business Owners Guides are super useful and our Newsletters are a whole lot of fun. The best thing though? There are no strings attached. There are no forms to fill out, no email address required. Just download and enjoy! If you would like to get Guides, Newsletters, and more delivered to your inbox, you can do that too. Just click the Get More! button and you're set to go!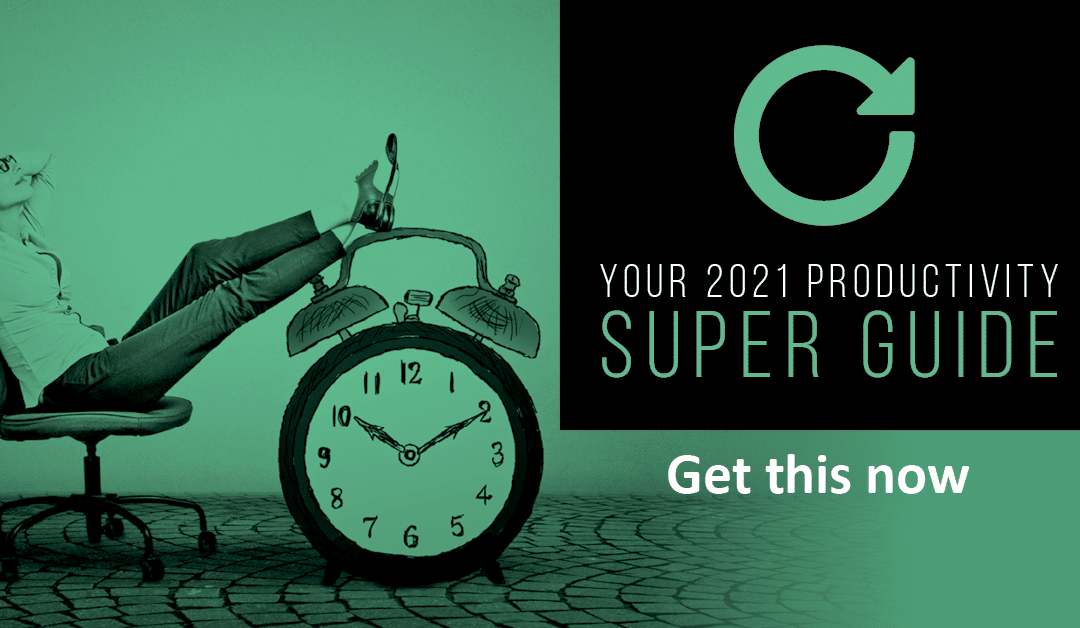 [dsm_image_reveal reveal_text="Get it Now!" src="https://www.bowesit.com/wp-content/uploads/2021/02/BowesIT-January-20201-Guide-Productivity.png" alt="January Guide - Productivity" title_text="BowesIT-January-20201-Guide-Productivity" reveal_overlay_color="#0C71C3"...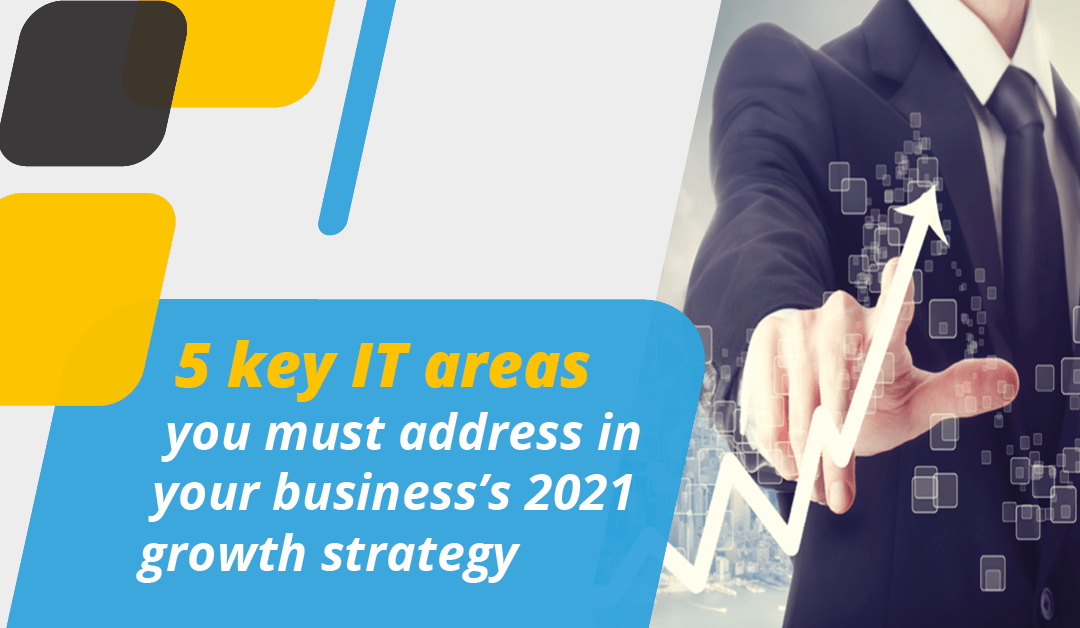 Get your copy of The 5 Key IT Areas you must address in your 2021 Growth Strategy here.  Before you do though, why not consider getting all future guides by subscribing below? We'll send you a link as soon as guides are released!